I mentioned it in the last post, but Mike & I are watching a great Youtube series called The Great War. Week by week it takes you through the events of WW1, whatever happened that particular week 100 years ago. It's hosted by Indy Neidell; the shows not flashy but he's a bit of a spaz, very obsessive, objective & a thorough & thoroughly entertaining narrator w/out turning it into entertainment necessarily. The subject matter is too grave for that & he's very keen to keep the individual perspective on the forefront. If you had a favorite teacher back in school it was probably because they were passionate about their subject matter. That's Indy.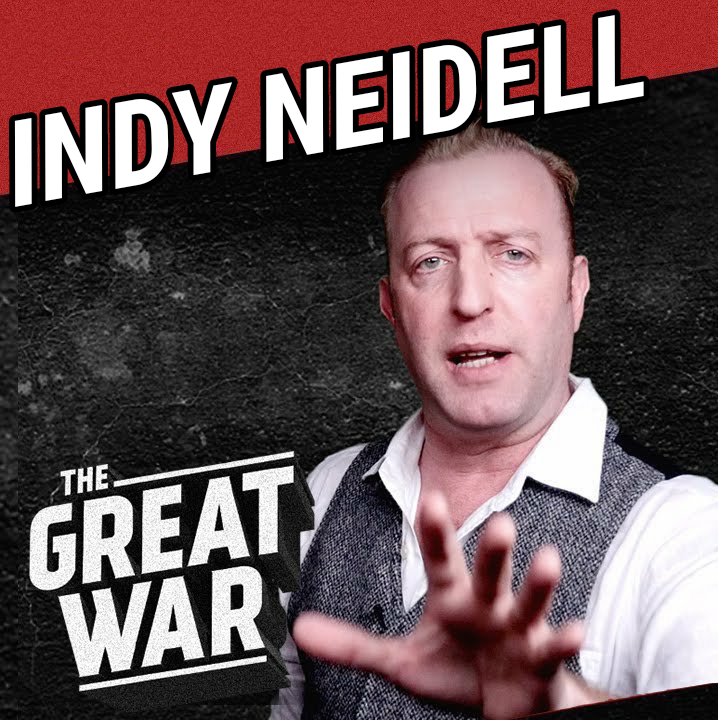 Some links to consider or catch up on:
The Prelude to War
Recap Summaries; What Happened So Far
This Week 100 Years Ago
Who Did What in WW1?
All Videos in Chronological Order